Who Are We?
It goes without saying that we love animals, but we really do take pride in giving the best possible care and attention to you and your pet!
At Woodend Veterinary Centre, we pride ourselves on providing excellence in veterinary care to our pet community. We provide this care in state of the art facilities, and ensure that all patients great and small recieve superior pet care.
Our veterinary centre is a space in which our pet community can always feel supported and comfortable. We want our care to extend outside the clinic walls, and this website to act as a valuable petcare resource – making the expertise and knowledge of our professional staff available night and day!
We have trained hard to be the best in our fields and we continue to maintain and expand our knowledge and skills at every opportunity. We also strongly believe in mentoring those new to their field via traineeships and work experience.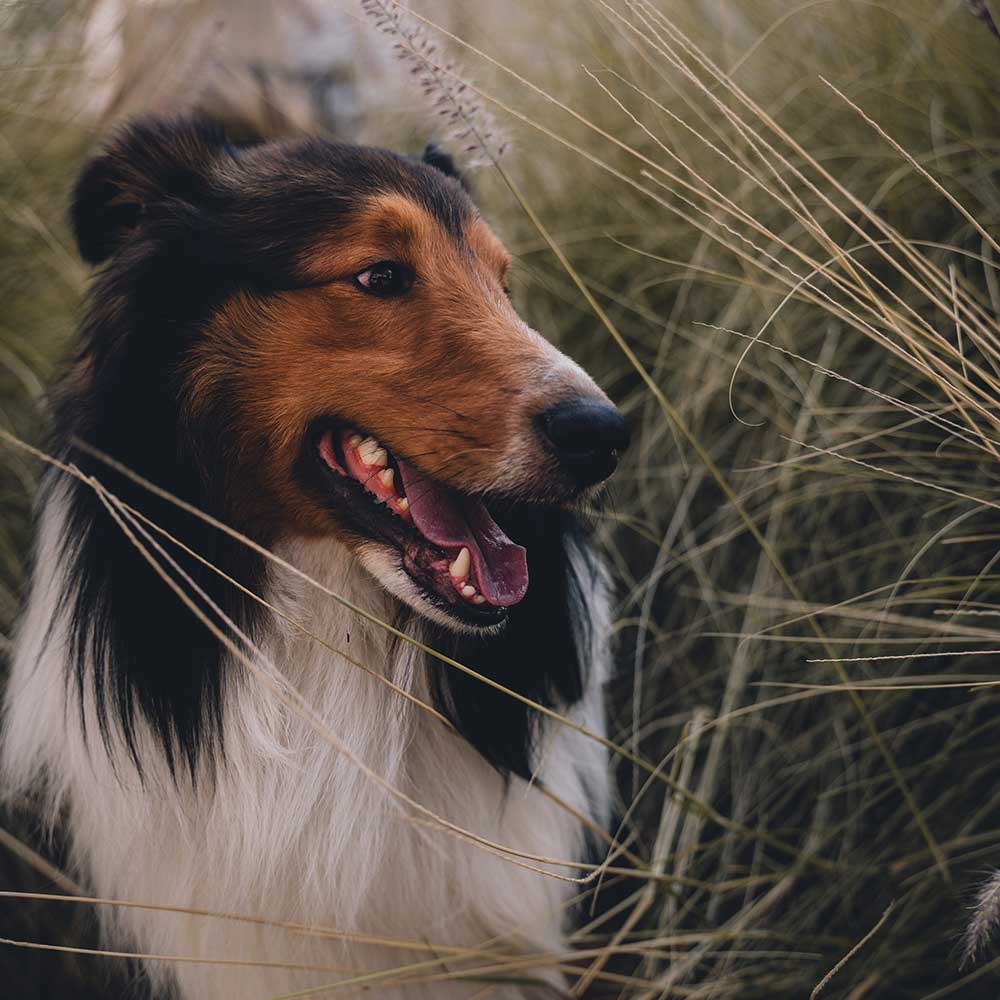 MEET THE TEAM
Our dedicated team is always here for your pets.
At our Veterinary Clinic, you'll be fully supported with sound advice first and foremost. We know that helping our clients starts with providing a good understanding of health care issues and treatment options. With good advice and professional recommendations, you'll be well equipped to make the best ongoing health care decisions for your pet.