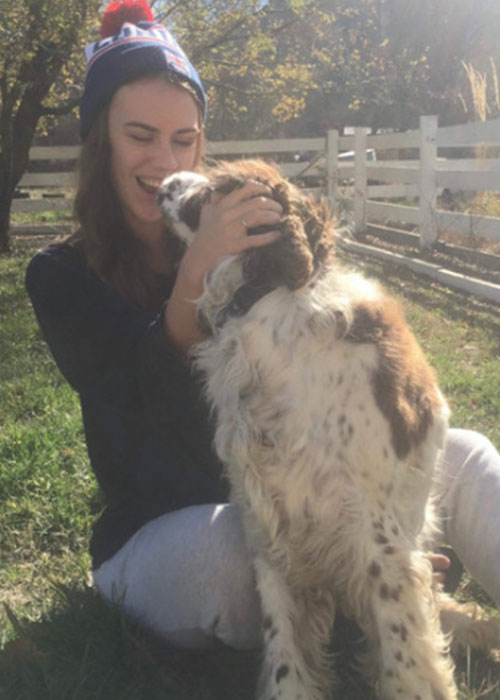 Receptionist
Kate
Kate is a Woodend local who started working at Woodend Vet Centre during each summer helping out with boarding cats. In 2019, Kate became a permanent member of our team, working on reception.
You'll usually find her dancing to whatever song is playing in reception, and gushing over every dog and cat that walks through the door.
Her English springer spaniel Sammy is her best pal, as well as her cats Lily and Daisy. Kate is currently studying a degree in Psychology, and hopes to further her studies in medicine in the future.
See All Members